I offer a full demolition and rubble removal service.
 I organise the ordering and delivery of plant machinery.  I also operate machinery and arrange waste removal .
I have taken on a number of these jobs in the past, achieving fantastic results. Please see examples of my work below.
Brick shed demolition, removal and new base laid.
full demolition and new footings
Demolition and removal of small extension. Dug out footings, poured and levelled concrete.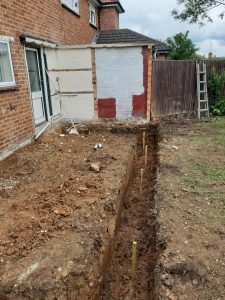 full demolition and re-build
Wall demolition and rebuild using reclaimed bricks.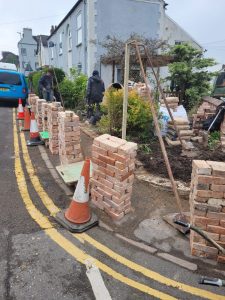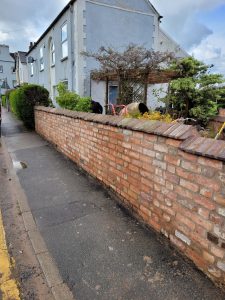 Steve cleared away a load of rubbish from our bathroom upgrade and also a pile of bricks and rubble from other stuff. Left the site tidy and was prompt, polite and on time. We paid a bit extra such that he loaded the stuff into his trailer rather than us filling a skip.
Garage demolition and removal. Ground levelled and new base laid.